The Vanished Days by Susanna Kearsley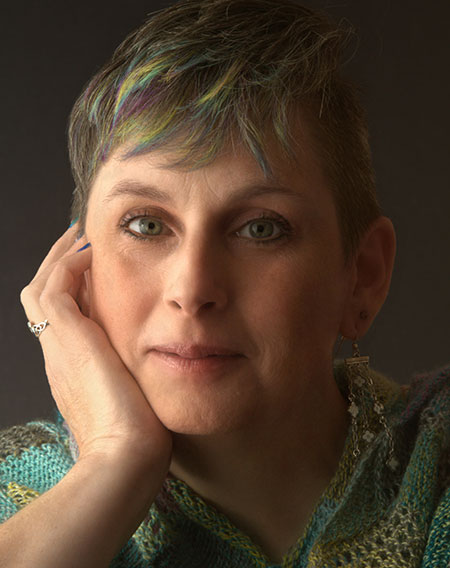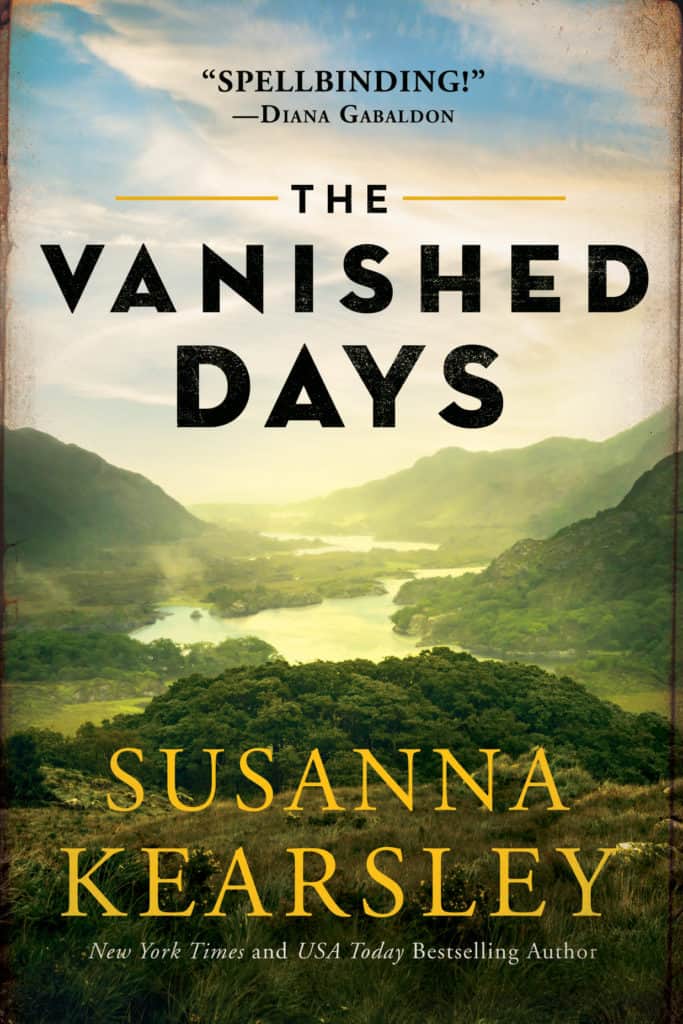 On Sale Date December 6th
My pick for December is a historical tale of intrigue and revolution, set in Scotland in the 1700's, The Vanished Days by Susanna Kearsley. There is a fantastic twist at the end of this story. What's a literary twist you're read that still has your mind blown?
Be Well…
Pennie Clark Ianniciello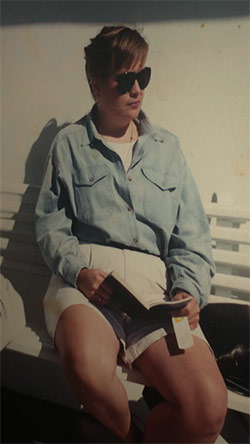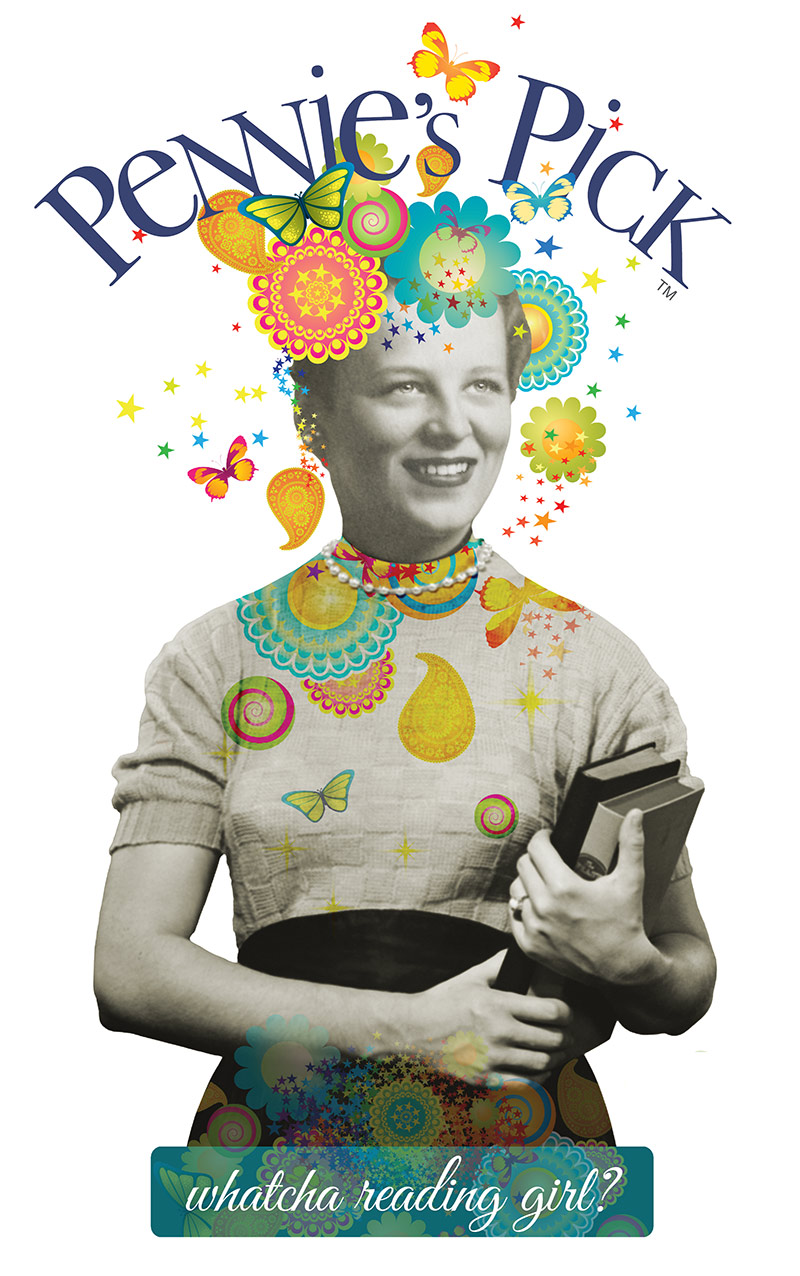 INTERVIEW WITH SUSANNA KEARSLEY
October 2, 2021
GENERAL QUESTIONS

How do you begin writing a new book?
A story, for me, starts with something I didn't know—usually something from history—that really intrigues me and drives me to find out more. Characters, real and imagined, will rise from my research and start to move, showing me glimpses of scenes. And when I get a first sentence, it's time to start writing.
What was your favorite childhood book?
By The Sea by Anne Welsh Guy. The beautiful rhythm of the words and the amazing illustrations by the late Wendell O. Kling make this a treasure that's still on my bookshelf today.
Do you listen to music while you write, or do you need complete silence?
I need silence. Or the next best thing—white noise playing through my noise-canceling headphones.
Do you think being a writer isolates you or connects you to other people?
Definitely connects. Storytelling is a shared experience, and the person telling the story and the person receiving it are always connected through the world on the page.
What advice would you give to a new writer?
Reward yourself for reaching little milestones like the end of a chapter with a glass of wine or a favorite TV show. It helps keep you moving forward through the unforgiving middle of the story.
SUSANNA SPECIFIC QUESTIONS

WHERE WAS YOUR FAVORITE PLACE TO TRAVEL TO FOR RESEARCH?
I honestly don't have a favorite. Each place leaves its mark on me, although some mark me more deeply than others—the east coast of Scotland, for instance. And London. And Chinon, in France's Loire Valley, will always hold part of my heart.
WHEN YOU GOT IN TOUCH WITH THE DESCENDANTS OF YOUR CHARACTERS, WAS THERE ANYTHING EXCITING OR SHOCKING THAT YOU LEARNED?
Well, I'd never found a description of John Moray—the real-life hero of The Winter Sea—so I made his eyes the color of…the winter sea. Only to find, when his family first showed me his portrait, his eyes truly were that exact color!
IS THERE A CHARACTER THAT YOU'VE WRITTEN WHO TENDS TO POP IN YOUR MIND MORE THAN OTHERS?
My mind is always full of Morays, Graemes, and Captain Thomas Gordon. In a good way.