The Book of Magic by Alice Hoffman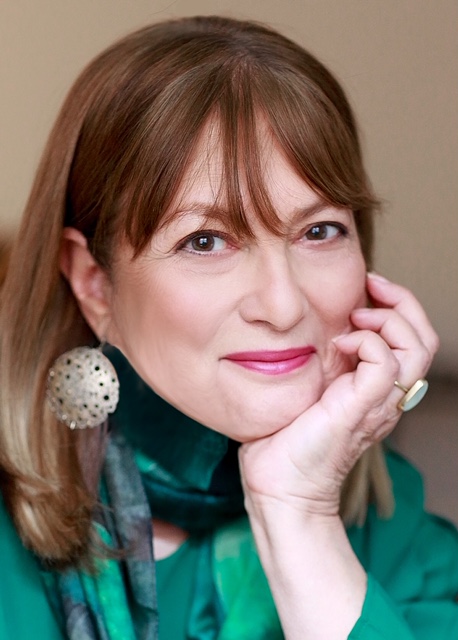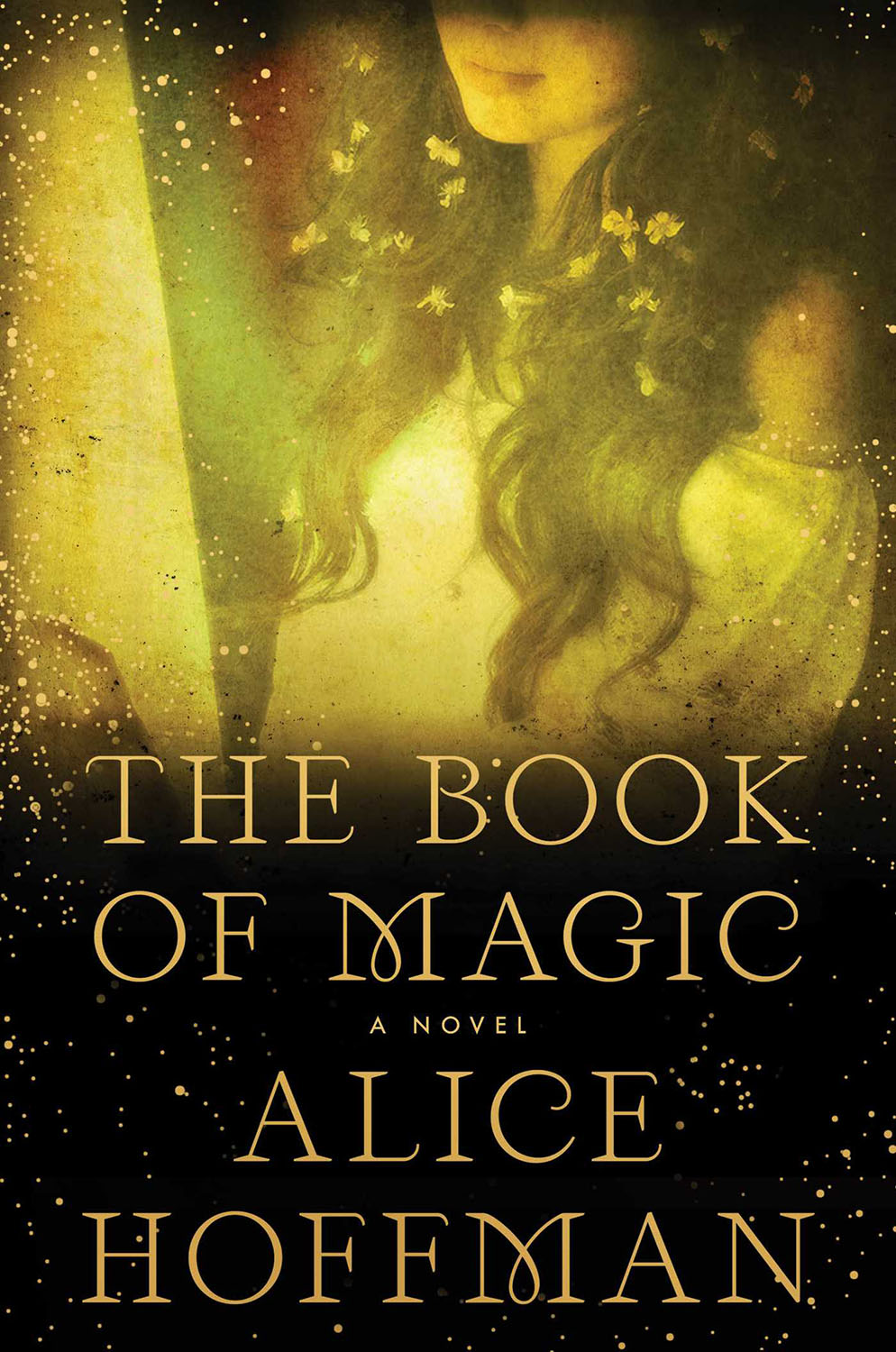 In Bookstores October 12th
WELCOME TO MY NEW BOOK CLUB!
When I decided to retire, I might have said goodbye to a Monday through Friday work schedule, but I did not walk away from my love of books and promoting the authors I believe in. Books weren't just the backbone of my career; they were—and still are—my life. I'm nothing shy of honored that people trust my opinion and still want to know what I'm reading and who I recommend.
I hope you enjoy my newest Book Club! I look forward to reading and discovering more wonderful reads with you…
Be Well…
Pennie Clark Ianniciello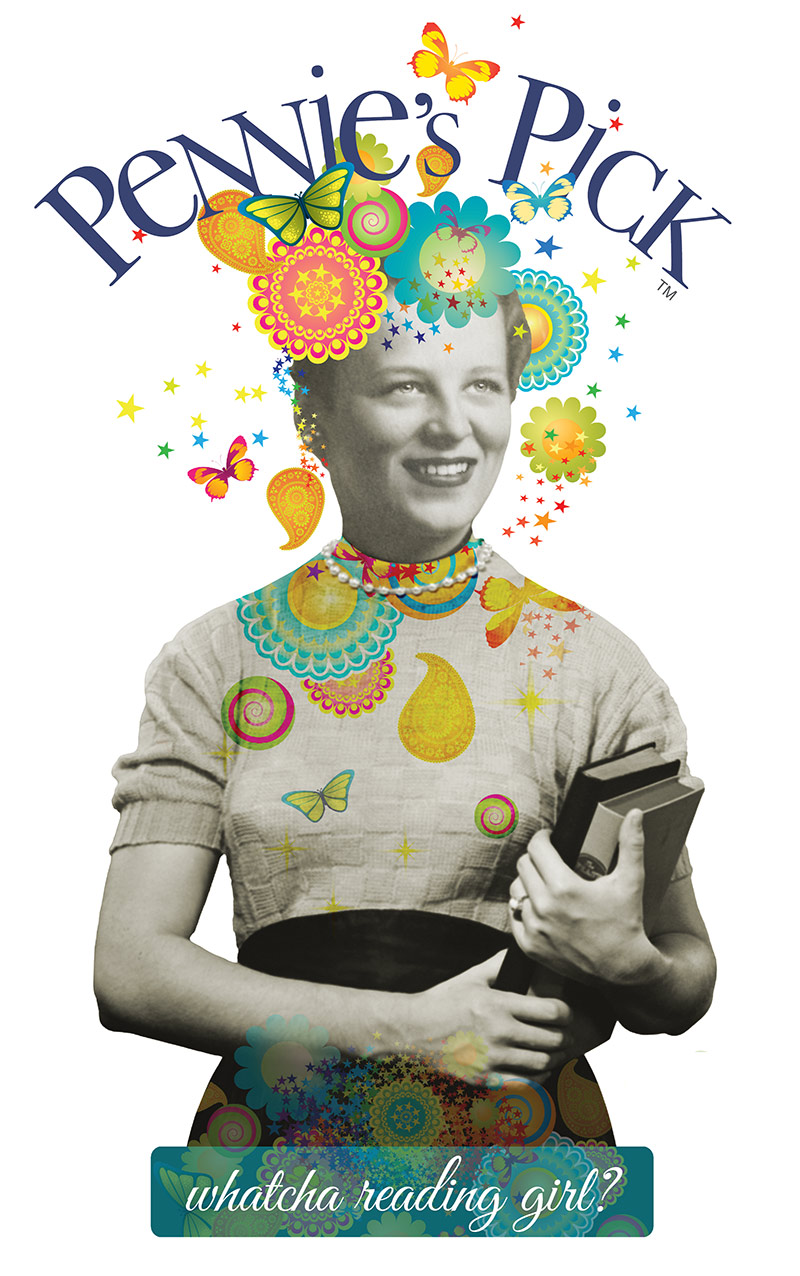 INTERVIEW WITH ALICE HOFFMAN
October 2, 2021
GENERAL QUESTIONS

How do you begin writing a new book?
I usually begin a new book by researching, if it is a historical novel, and writing an outline, even if I don't stay true to that initial outline.
What was your favorite childhood book?
My favorite childhood book was Half Magic by Edward Eager. I loved all of his books where magic happened in ordinary life.
Do you listen to music while you write, or do you need complete silence?
I always listen to music when I write. I have a specific voice I listen to for each book. While writing my last book I listened to Taylor Swift's Folklore.
Do you think being a writer isolates you or connects you to other people?
I actually think it does both. Writers spend so much time alone, but we also have a special connection with our readers.
What advice would you give to a new writer?
I think the most important thing is to write every day. The more you write, the more you want to write.
ALICE SPECIFIC QUESTIONS

What do libraries mean to you?
Libraries opened the door to the rest of my life when I was a girl. It was the first place Where I could make my own choices when I picked the books I wanted to read.
If you could become one of the Owens women who would you be?
Even though I think I'm most like Franny I would want to be Gillian, Sally's wild sister.
What was the question you asked before writing The Book of Magic, and did you find your answer?
I wanted to know if it was possible to break a family curse and to live your life without the burden of your family history.
What do you hope readers will take away from the Owens family?
That love is the best sort of magic.
Having been a part of the Owens family for the past 26 years how are you feeling now that you've finished The Book of Magic?
I felt sad to say goodbye to them, but so fortunate to have spent so much time with the Owens family in their world of love and magic.
Other Books in the Series